During the SUP project there will be a contest with some high quality and interesting prizes.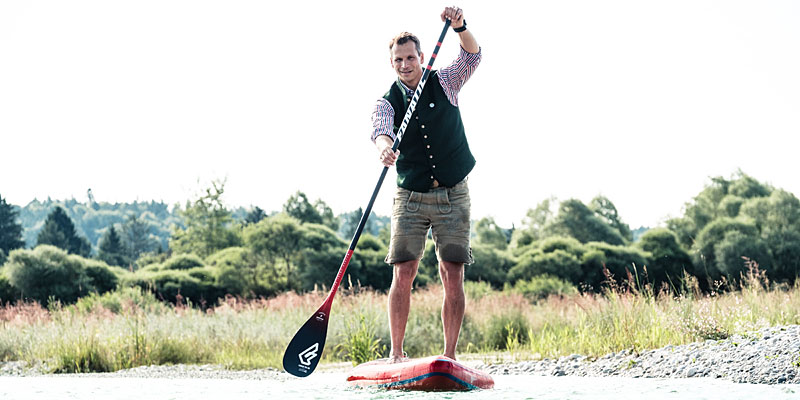 SUP Nature Project 2017
At 09:00 on 20 July 2017, Pascal will start his journey along 2,500 kilometers of water from the Max-Joseph Bridge to the Black Sea. You can find more information and live-tracking on the project's homepage at www.sup-muenchen-schwarzesmeer.de.
Days
…since Pascal started in Munich,
Kilometres
…Pascal paddeled on the water,
Oar strokes
…brought him closer to the Black Sea.