Water-related issues
The focus of Pure Water for Generations will relate to the following water-related topics during the first step:
---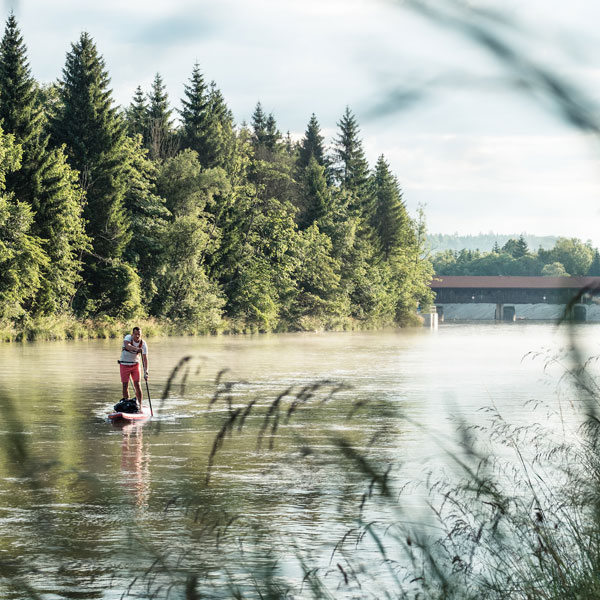 Renaturation
Pure Water for Generations e.V. has set itself the goal of promoting the renaturation of streams and rivers. To achieve this, the group is occupying itself with the acquisition of land in areas surrounding rivers and streams. We aim to gain new life for rivers and streams through the restoration of autonomous water developments, the creation of land banks in bodies of water, the production of a water continuum, as well as the establishment of flood areas.
In concrete terms, we first want to support renaturation projects on the Isar (between Munich and the mouth of the Isar) as well as on the Danube (between Straubing and Passau).
---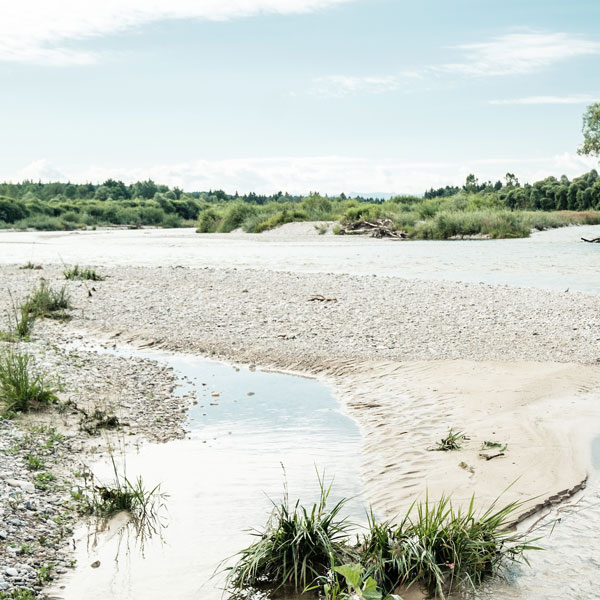 Water education
Pure Water for Generations e.V. also in particular wants to create enthusiasm for and awareness about water among children and young people. As a result, the group supports a variety of education programs related to water and bodies of water. This includes exhibitions and workshops in nurseries and schools, as well as financial support for site managers in Bavaria whose focus is environmental projects for children and young people on the topic of water protection. Also on the programme, however, is the initiation of water walking days for families, and water tours through Germany and Austria.
During the first step, we will create a water education proposal that will then be implemented in nurseries and schools (focused in Bavaria).
---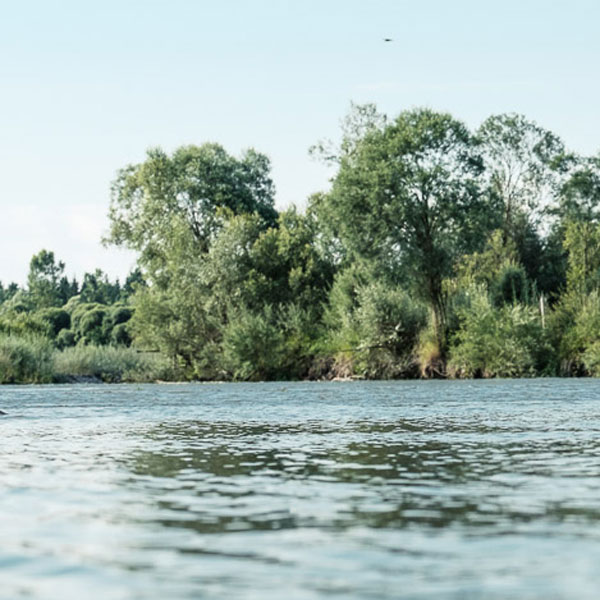 International water organisations
The Pure Water for Generations e.V. group works together with and financially supports international organisations campaign for water protection and water pollution control.
The globally-active association campaigns for the protection of rivers. It wants to protect untouched rivers and renaturate those which already no longer have any natural riverbed, or which have had their natural course seriously reduced in size due to damming.
The Free Rivers Fund has set itself the goal of lobbying for the protection of free-flowing bodies of water. We are currently supporting river organisations in Austria (WET – Wildwasser Erhalten Tirol – http://stubaiwasser.at), Slovenia (Balkan Rivers Tour – http://www.balkanriverstour.com) and England (Save the Conwy – https://savetheconwy.com). All of the water projects relate to the protection of free-flowing water from the building of dams.